In what looks to be a transformative leap in terms of aesthetic design, Eleaf has taken the plunge with the…
Best Portable Vaporizers
The Mighty Vaporizer puts the power of Storz & Bickel's Volcano in the palm of your hand. Check out if this beast of a vape is worth the big bucks!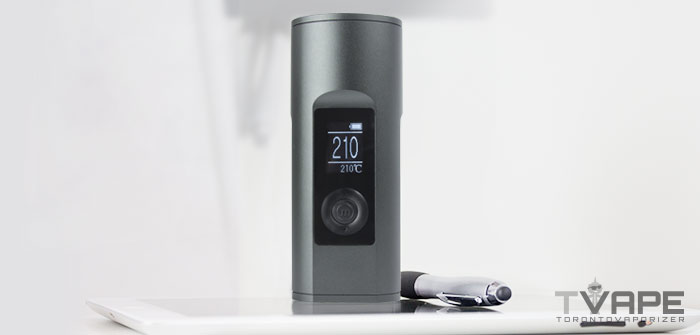 The Solo 2 is a huge improvement over the original Solo, offering better airflow and vapor quality in a classic design. Read our review to learn why it's one of the best!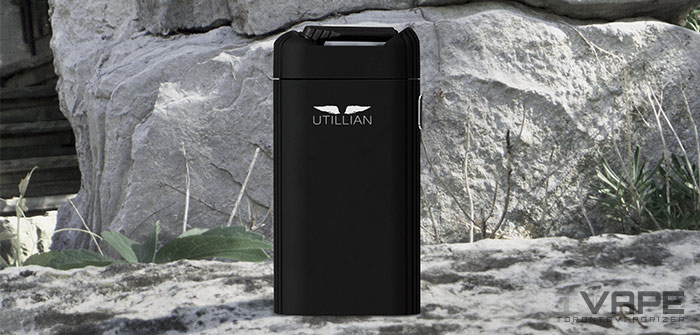 The Utillian 721 is the world's most affordable convection vaporizer providing amazing vapor quality at an even better price. Read our review to see how it stacks up against the field.
Most Popular Vaporizers
The Smite Plus builds upon an already winning design, incorporating an LCD display for precise temperature control. Read our review for the full breakdown!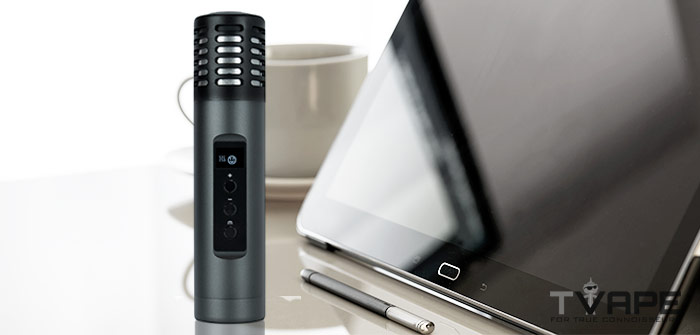 Slimmer, smaller and sleeker than the Solo 2. But does the Air 2 live up to Arizer's legacy of function? Read our review to get the scoop!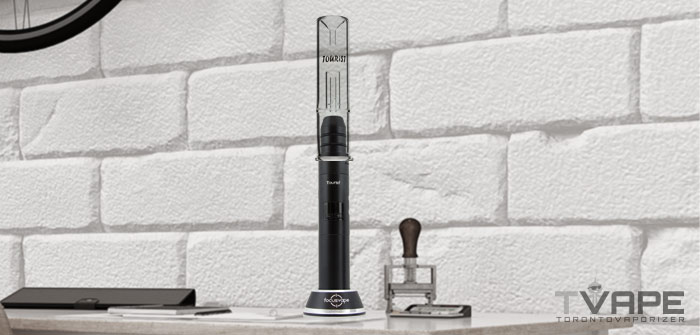 The Focusvape Tourist is a 2-in-1 vaporizer for herbs and waxes that does not compromise quality for functionality. Our review has the full scoop.
Most portable vaporizers usually excel in one or two areas such as their vapor quality, battery life or discreetness. But the best portables are well rounded and rank exceptionally well in several of these key areas. Check out which vapes stack up and made our list of the Best Portable Vaporizers! 
Best Stationary Vaporizers
The Digital Volcano is the King of vapes. Read on to see why its digital temperature control and German manufacturing make the Volcano, vape royalty!
The Vapir Rise offers extreme versatility and quickly became one of the best stationaries out there! Check out what the Rise can do and why it's a top rated vaporizer!
The Extreme Q has been on the market for years, maintaining its reputation as one of the best! Check out why this Canadian-made unit is so well loved!
Stationary vaporizers can work with balloons, whips, please a crowd and last for years on end. But the best stationaries are those which do all this and more, truly excelling in key areas such as options, manufacturing quality and temperature flexibility. So, we've ranked the best stationary vaporizers to let you in on which ones are worth your time and money.
Best Pen Vapes
The Thunder 2 is a sleek wax vaporizer that provides outstanding flavor and vapor production. Read on to see why it's taking the market by storm!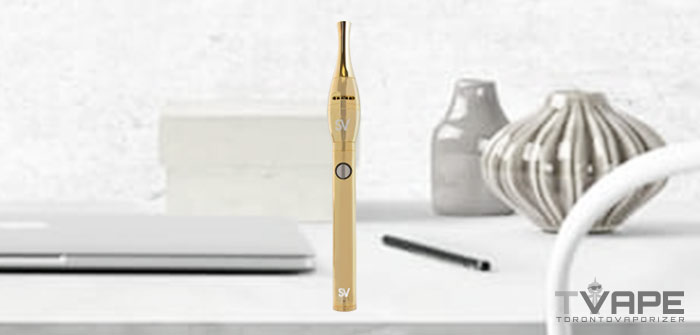 The Source Orb 4 comes with a multitude of accessories for a truly customized wax session. Check out our review to see how well rounded this unit is.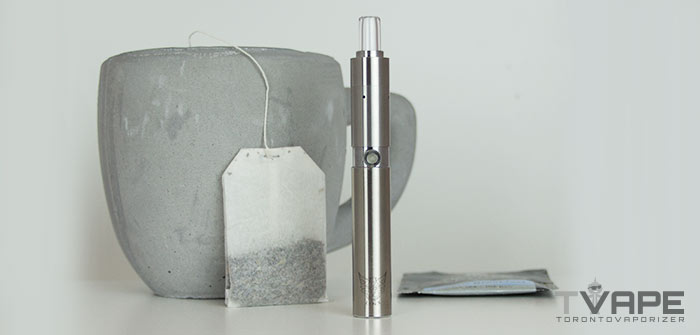 The Linx Hypnos Zero is a flashy wax pen that features a ceramic dish atomizer. It's super flavorful and efficient, our review will tell you why.
Popular Showdowns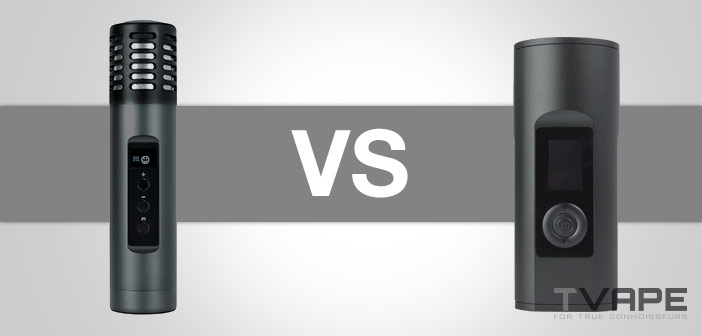 We pit the Arizer Air 2 against the Solo 2 in an ultimate game of Family Feud. Who will prevail? Read our vaporizer showdown!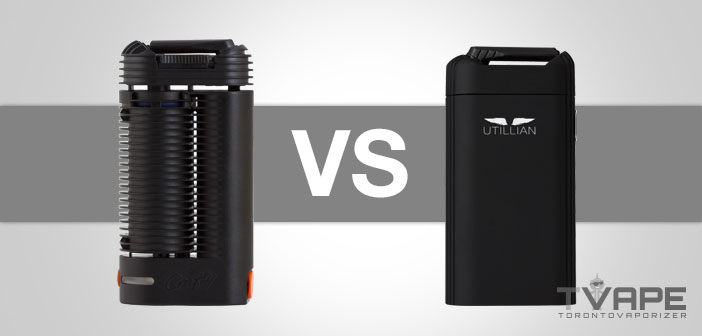 A new challenger, the Utillian 721, takes on the king Crafty in the ultimate convection vaporizer showdown. Read on for an all out vaporizer slug fest.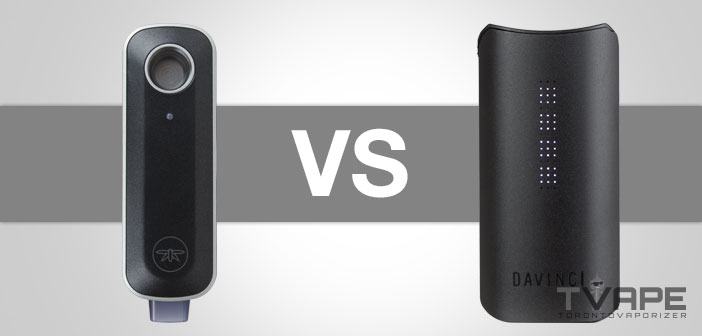 Two heavy weight units go at it for supremacy of the best portable vaporizer title. Who will walk away victorious? Read on to find out.