It has been a hot minute since the Pax 3 launched. We quite enjoy the unit for its great battery life and attractive form factor, however since it launched a few years back, other dry herb vaporizer have taken the limelight.
News around the block hints at a new Pax 4 vaporizer releasing soon. While we don't have any concrete info as to what we should expect, we've made this rumors post detailing what we'd love to see and predict to come.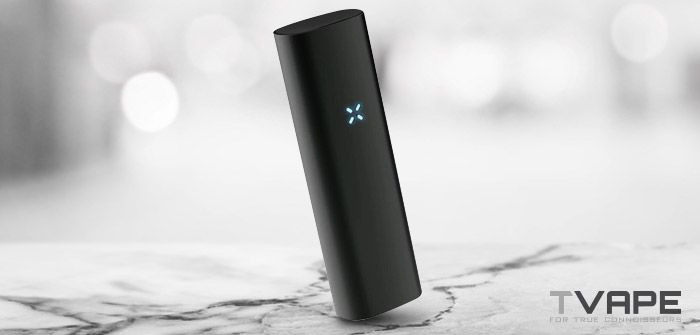 Pax 4 Design
We don't think that Pax labs will change the design from that on the previous Pax. Perhaps we'll see some slight changes in the anodizing and colors available, though we don't see much reason for them to reinvent the wheel with the aesthetics.
The Pax already is a good dry herb vaporizer in terms of form factor, features, and size. Perhaps they'll relocate the chamber to the top like the Zeus Arc GT or make some adjustments to the vapor path to improve performance however.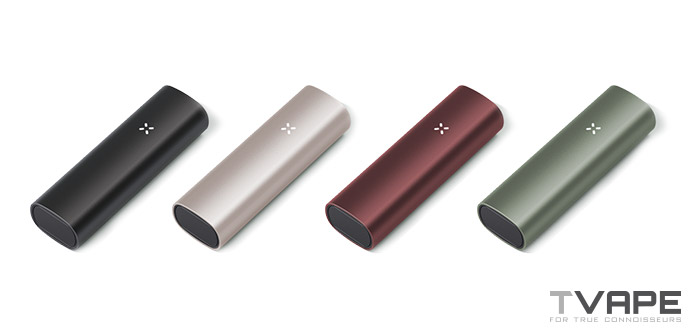 Pax 4 Battery Life
For any of us acquainted with the Pax, we'll be familiar with the good battery life that unit provides. With a juicy 3500mAh of power in such a small body similar to the aforementioned Zeus Arc GT, it's hard to see it getting any better.
With that in mind, we'd be very happy to see integration of the new USB-C charging standard. Not that we don't like the proprietary dock and pins setup which is convenient and useful, however using the same charger that all our smartphone use would be a nice step up.
While we'd love to see a removable battery, we don't think it'll be found on a new Pax 4 – from an engineering and safety point of view, it makes sense to have the cell remain integrated into the device.
Pax 4 Vapor quality
This is what we're really here for. We're hoping and predicting the vapor quality of the Pax 4 to be improved!
The Pax 3 was certainly satisfying, however any purist out there will tell you how it falls short to some vapes like the Utillian 722 or Crafty+ in the flavor and vapor quality department.
What we hope to see is a shift from their pure conduction heating element towards something which uses hybrid heating tech – a mixture of convection and hybrid heating.
This would be a huge step up in terms of vapor quality and make it a unit which could compete with the big boys.
The current Pax bowl size allows you to fit up to 0.3 grams at max capacity, which is pretty significant! That combined with a water pipe adaptor and hybrid heating could really set this vape apart from the others.
Other changes we'd like to see to the Pax 4
Since Apple banned vaping apps from the app store, we'd like to see more on-unit control of the settings and such. You can already use pre-programmed temperature curves and such, but it'd be nice to change session timer, view precise temperature settings, or even monitor dosage like the DaVinci IQ2 does.
Even an OLED display would be huge and a native water pipe adaptor (WPA) would be great to see like we see with the Zeus Arc. We won't hold our breath on the OLED display idea however.
The most amazing tech would see adjustable hybrid heating profiles. If they could engineer a way to allow the user to select a convection:conduction ratio this would be an incredible innovation. It's by no means something we'd expect to see, but here's to hoping!
Pax 4 Release Date?
Since the release of the original Pax vaporizer, we've been fond of the vapes Pax Labs has put out. The Pax 3 was a great success though it's a few years old now and showing its age.
We'd love to see a redesigned heating element, USB-C charging, and even an OLED display. While the engineers behind the scenes are a savvy bunch, we also understand that they create their devices with simplicity, safety, and aesthetics in mind. Who knows what we'll see next!